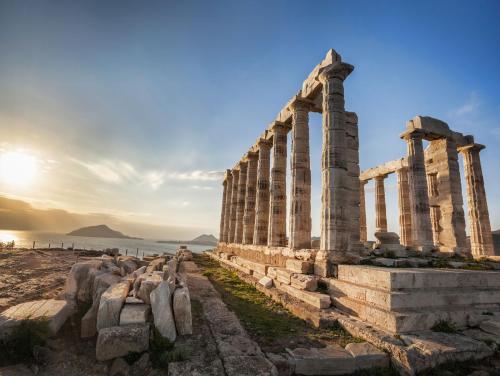 RADIOTAXI HELLAS with special prices and affordable cost makes trips which she has curated for you the best browsing and your amusement.
TOUR IN ATHENS
Program from you for a tour in Athens for example will be one of the parties the Hadrian's Arch, the Temple of Olympian Zeus, the Acropolis, the Acropolis Museum, Plaka, Monastiraki, the Metropolis of Athens, the House of Greeks, the National Library, the Academy, the National Archaeological Museum.
An hour away from Athens  for example, Sounion, Corinth, Corinth Canal, etc.
All of these tours can be half day, daily, from experienced professional guides.